Workforce Upskilling by edForce will help you to efficiently Upskill workforce with customized, immersive, effective and up-to-date learning programs.
A closer look at a edForce upskill workforce solution
Upskill technology team

Identify team member competencies in technical skills critical to the initiative. This data guides skill development and provides a clear path to career growth .

Upskill working professionals


Give your team access to guided hands-on labs to deepen your knowledge in key areas and prepare for your project in a risk-free, deployed environment.

Upskill workforce

Track your team's efficiency with the programming language and find out where you can help them improve their skills.

Workforce upskilling

Leverage our expertise to create a blended, multi-dimensionally paced upskilling journey with the assistance of experts designed specifically for your organisation.
edForce Workforce Upskilling Accelerated
edForce accelerates upskill workforce programs to assist entire workforces in advancing skills, performance, and productivity.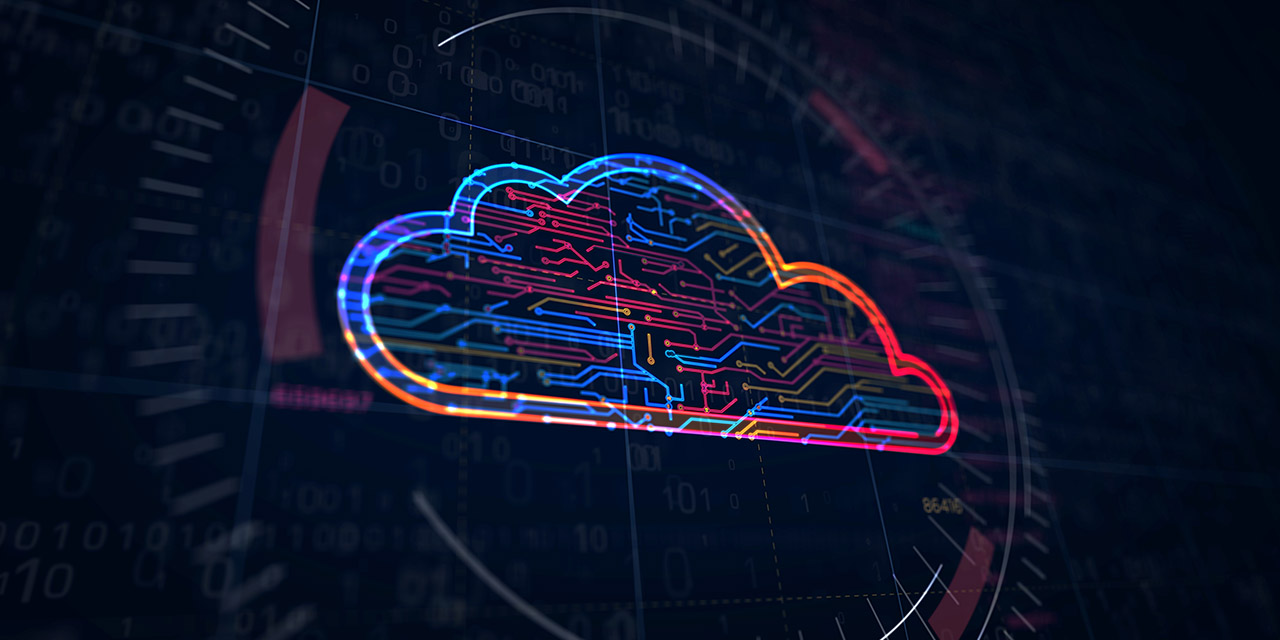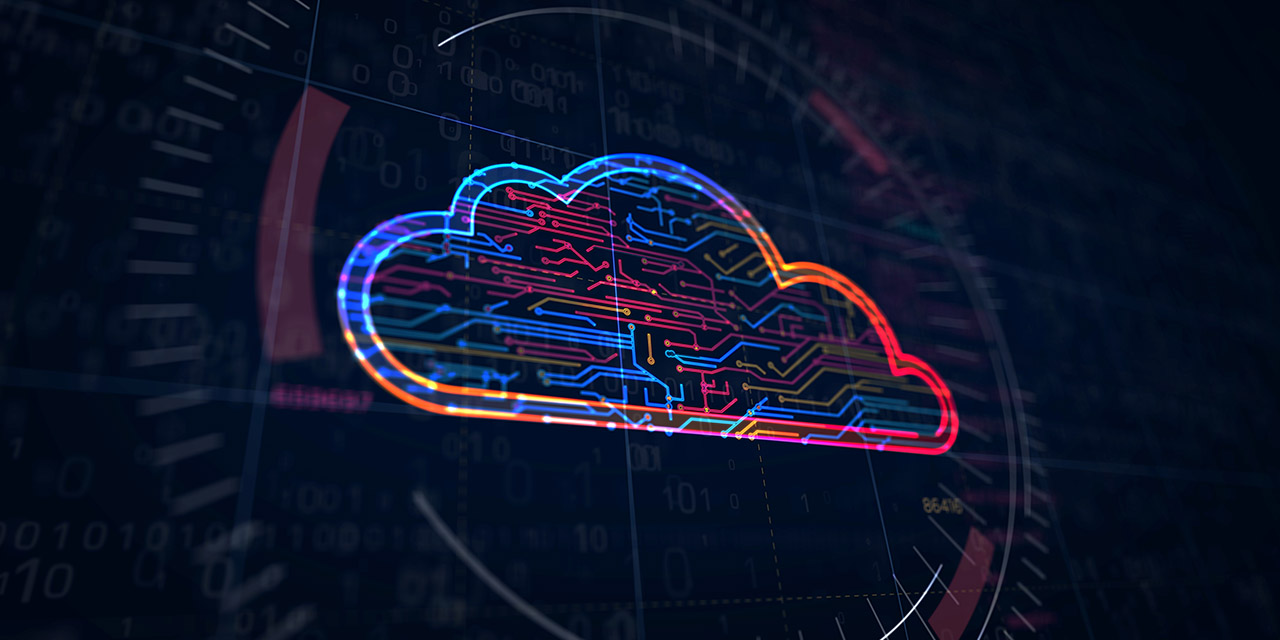 Upskill your Workforce. 
Attract and retain talent.
Develop skills to match your business goals
Upskill workforce by edForce helps you improve the skills of your organisation's employees in line with your business goals. Expert-curated courses, hands-on experience, and assessments help employees continuously improve their skills and adapt to specific projects and future innovations.
Attract top talent
Uskill workforce is crucial as employees go where employees grow. An organisation using edForce as an workforce Upskilling provider nurtures candidates with unique and relevant workplace learning and a clear career path, demonstrating that the organisation is always up to date with technology trends of employee.
Reduce the employee attrition cost
Upskilling workforce and reskilling with edForce helps organisations better retain and mobilise existing talent. edForce improves employee engagement, productivity and success, and enables talent mobility by enabling employees to upskill and embrace new roles. Teams are more likely to stay if they have the right support and opportunities.