Onboard Fresh Hires with a Customized Program
Our robust and comprehensive approach to new hire training can help your organization significantly reduce onboarding time, and ensure a strong start for new employees. With a unique methodology based on a skills gap assessment, our customized programs are designed to quickly help new hires learn about organizational policies, roles, org structure, and other information needed to become production-ready. Explore More.
Deliver Enterprise Training at Scale
In today's VUCA world, a well-trained workforce equipped with the right skills is the most important competitive advantage for a business. With a proven track record as the Workforce Upskilling Accelerator of choice for brands like Infosys, Walmart, Siemens, Sony, Microsoft, Amazon, Dell and many more, our training is designed around a unique 5D model for rapid project-based upskilling. Explore More.
Training with CloudLabs 
We partner with enterprises to provide state-of-the-art CloudLabs infrastructure. With 24/7 support, fully integrated one-click access, pre-loaded datasets, and unlimited hands-on practice, watch your learner retention and completion rates soar with CloudLabs' frictionless experience. Explore More.
Client Assessment & Onboarding 
Right talent, coupled with great mentoring, is the key to producing industry-ready professionals. We take pride in our ability to hand over top-notch candidates to our clients for further assessment and hiring. Our competency assessment framework is designed to ensure that each candidate is thoroughly evaluated before the handoff. This framework measures the effectiveness of each candidate through a range of parameters, including instructor assessments, case studies, projects, lab exercises, quizzes, and the LMS.
Certified Trainings with Our Partners 
Our range of certification programs are designed to provide our candidates with the necessary skills and knowledge to excel in their respective fields. As an official training partner for 12+ popular OEMs including AWS, Microsoft, Red Hat, IBM, Google Cloud, PMI, and Scrum Alliance, we offer certification training to cover your every need. Explore More.
Partner With The Global Technology Leaders

Though edForce has delivered only a few trainings to Sony, they clearly stand out from the rest. Their professionalism, delivery, hands-on labs, assignments, assessments, and enterprise reports are spot-on. Would like to specially mention their extraordinary support, ability to customize their delivery, and align their process with our requirements. Also, appreciate their account manager who made the entire journey smooth and glitch-free. Looking forward to continuing this relationship – Raja Vasisht

World's Largest Enterprises Trust Us for their Workforce Upskilling Needs
Our unique 5 dimensional project-based approach to enterprise training helps you deliver training outcomes aligned to your business objectives and needs.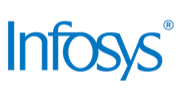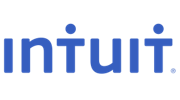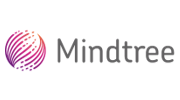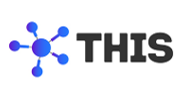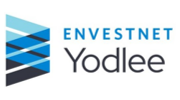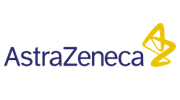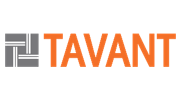 We were struggling to find a training provider that could deliver us customized trainings aligned with our specific business needs. After reviewing several proposals we selected edForce. They worked meticulously on our requirements and delivered a program that exceeded our expectations. The trainings kept all the participants actively engaged. Everyone appreciated edForce and the positive learning environment that they created. The program was an overwhelming success! – Kundan Tiwari

World's Biggest Enterprises Trust Us For Their Workforce Upskilling
We understand your business goals and our training outcomes make sure you meet them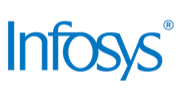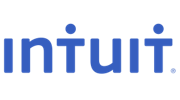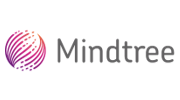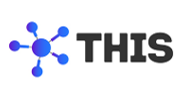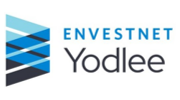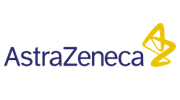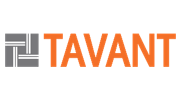 We recently engaged edForce for various trainings. The experience was great – an extremely professional team with an impressive 'whatever it takes' attitude, well-oiled machinery, and streamlined processes. I am delighted, and so are the learners – they went back home with a 'Wow' feeling! Will highly recommend edForce to anyone who is looking for a reliable training partner. – Puja Kalra